15 Dinners Under 300 Calories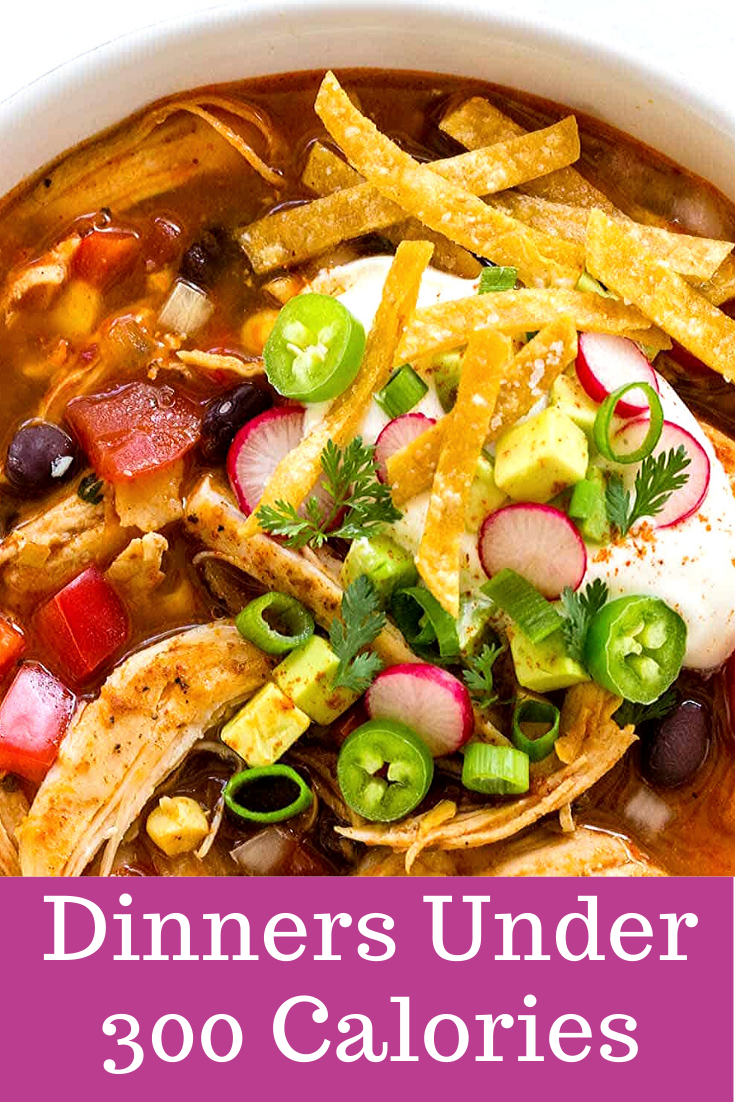 Probably the single most important thing you can do to make weight loss and maintenance a success is to plan your menu every week. When you don't plan, it's too easy to fall into the convenience trap of takeout or processed foods. Meal planning empowers you to have the ingredients on hand so you're ready to go come dinnertime. Not only does a meal plan eliminate the "what's for dinner?" hassle, it also lets you proactively support healthy weight goals by choosing foods packed with vitamins, minerals, fiber, healthy fats, and lean protein.
If you don't know what you're having for dinner each day this week, take a few minutes now to jot down a menu. The dinners under 300 calories below are a great way to get started. And, remember, recipes like chicken soup and lasagna rolls create yummy grab-n-go leftovers you can enjoy for lunch the following day.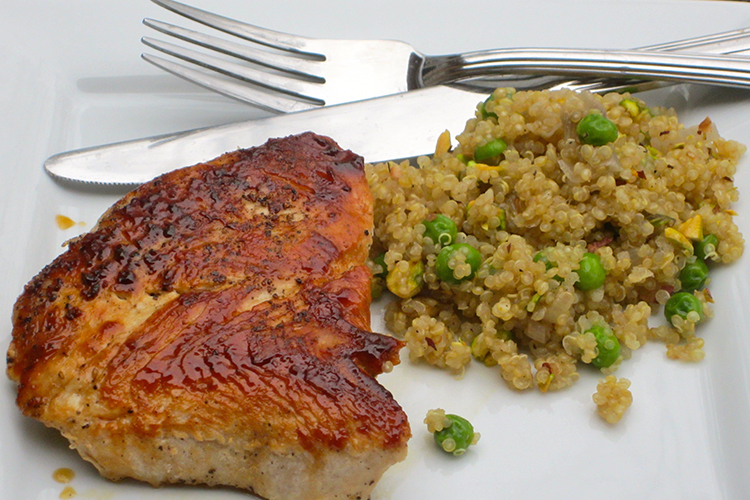 Dig into this refreshing take on comfort food taste with a delish turkey dish, which offers plenty of protein with little saturated fat.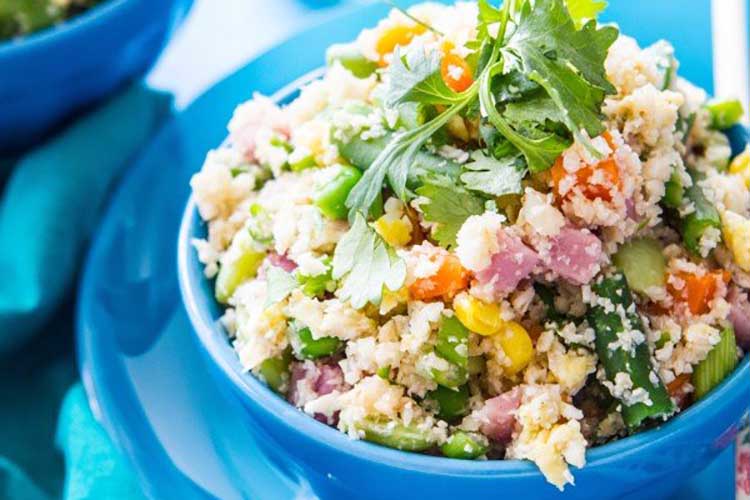 This veggie-licious recipe is a delightfully light—and healthy—way to cap off your day. Plus, it takes only about two hours (on high) to cook in a slow cooker.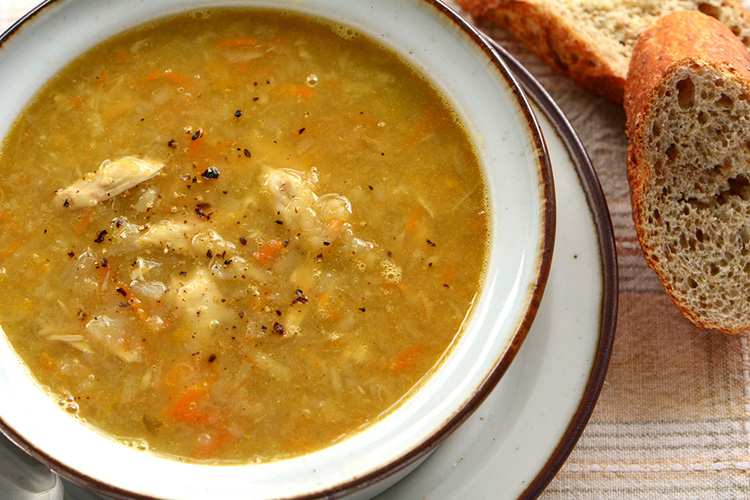 From peas to carrots to corn, this is one of those dinners under 300 calories that will fill you with homemade goodness.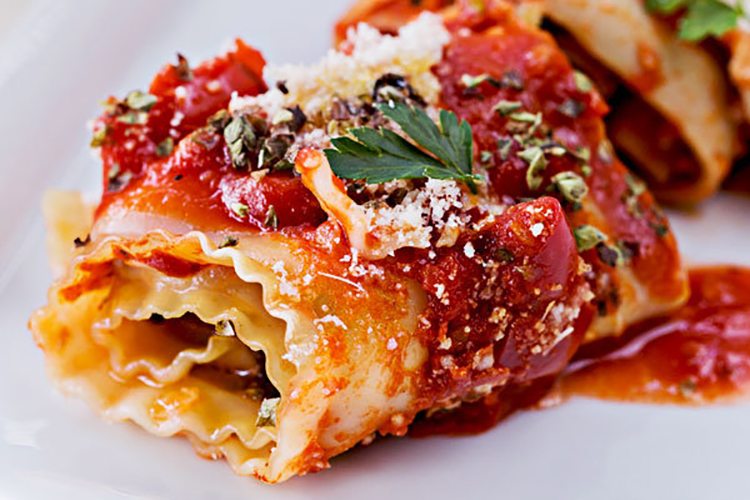 This delicious version of fan-favorite Skinny Lasagna Rolls is a tasty way to serve a meal that's low in calories and high in family-friendly flavor.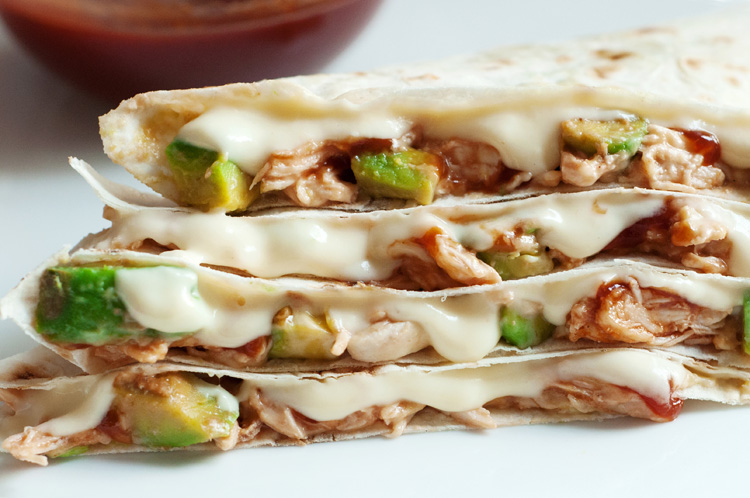 When you want easy dinners under 300 calories, put this recipe on the menu. It includes just five ingredients, and most of them are probably already in your kitchen!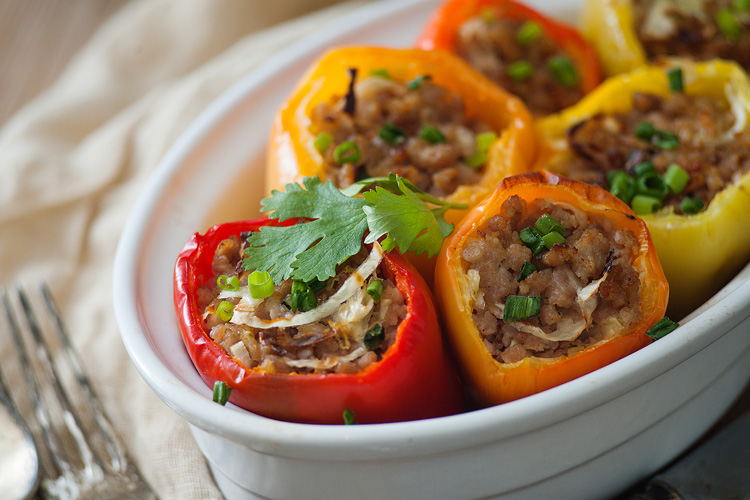 These peppers are stuffed with cabbage, ground pork (or turkey or beef), and plenty of Asian-inspired flavor.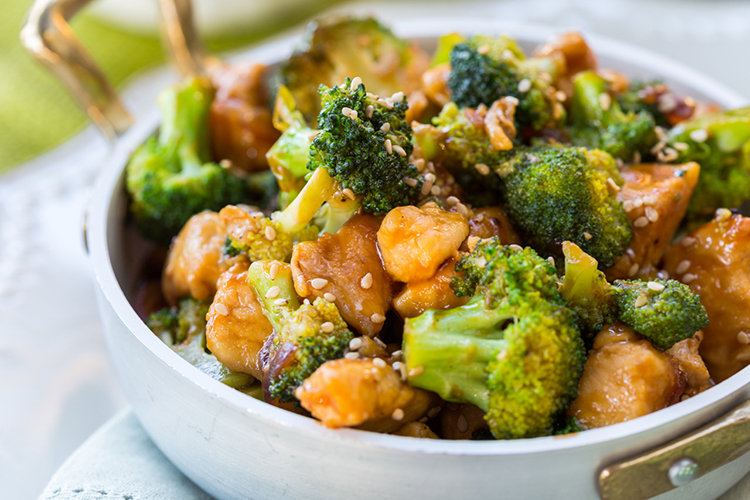 Dive into a crisp recipe that delivers takeout taste without the calories or questionable additives.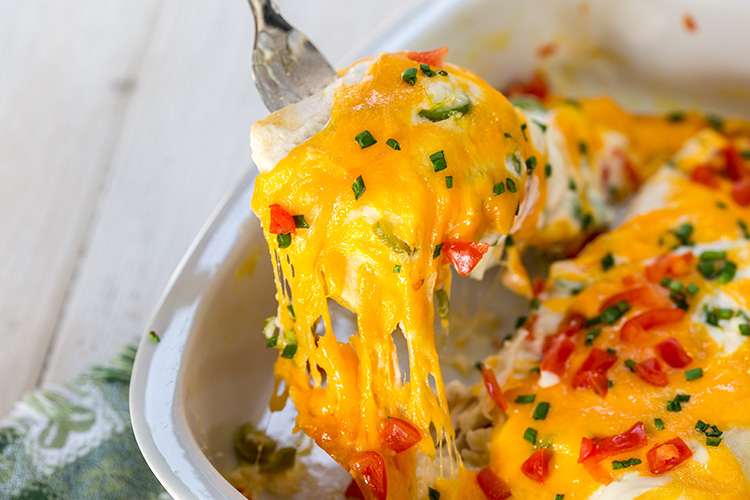 Greek yogurt makes healthy dinner recipes like this one a yummy way to enjoy a creamy dish that won't weigh you down with empty calories.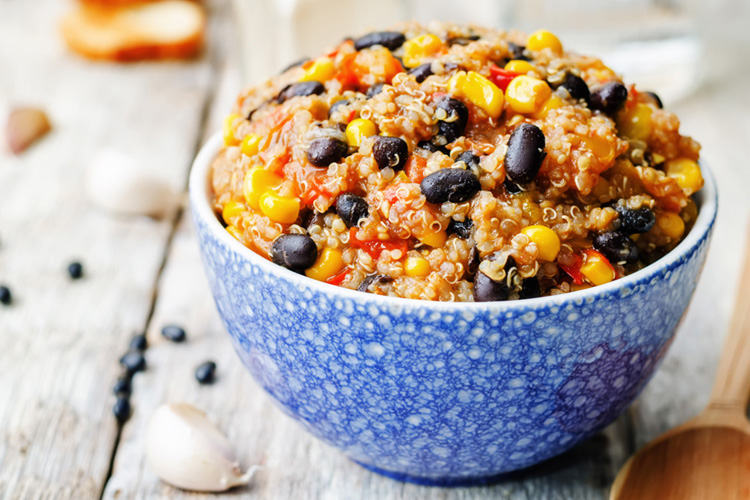 This burrito-like recipe is hearty, so it's sure to satisfy any hungry crew.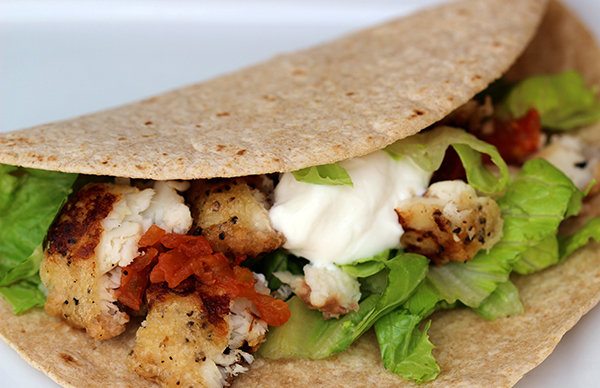 Enjoy a taco night that won't sink your weight loss goals with this delish recipe.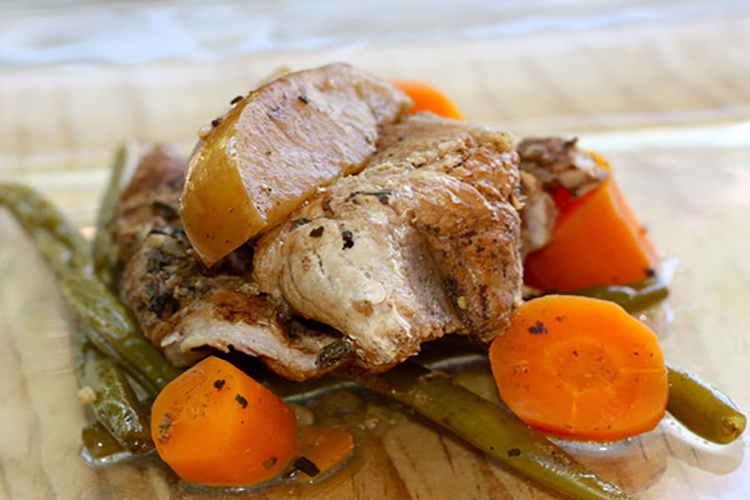 Pair this under-300-calorie recipe with a green salad for a meal that's easy enough for weeknights and pretty enough for date nights.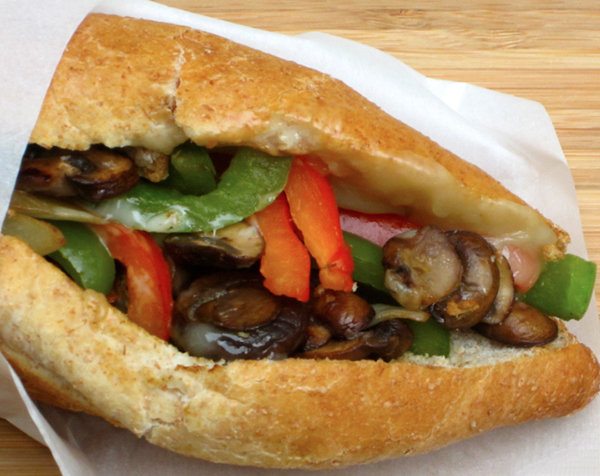 Mushrooms, onions, and bell peppers give this Philly flavor—with far fewer calories.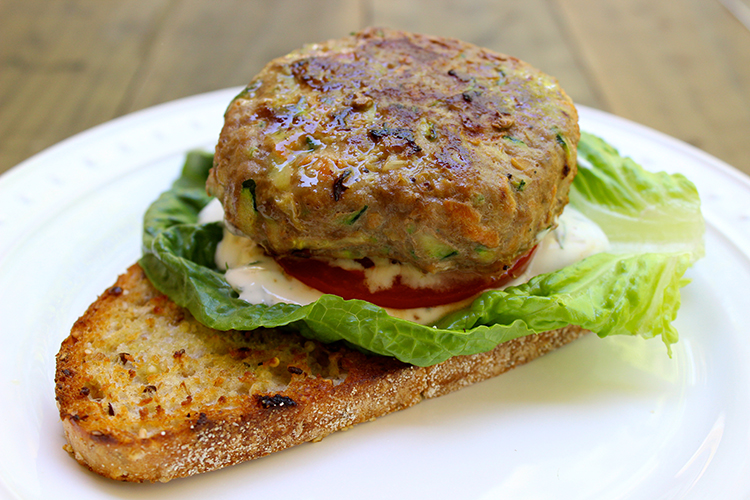 Use an outdoor or indoor grill to comfort your taste buds with delicious burger flavor that's full of protein.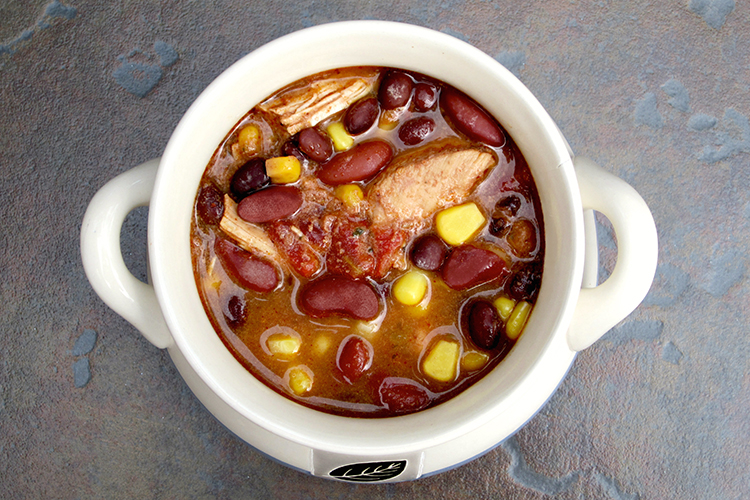 Come home to the aroma of a meal that's ready to enjoy. This healthy chili includes ground turkey, red kidney beans, corn, bell peppers, and more.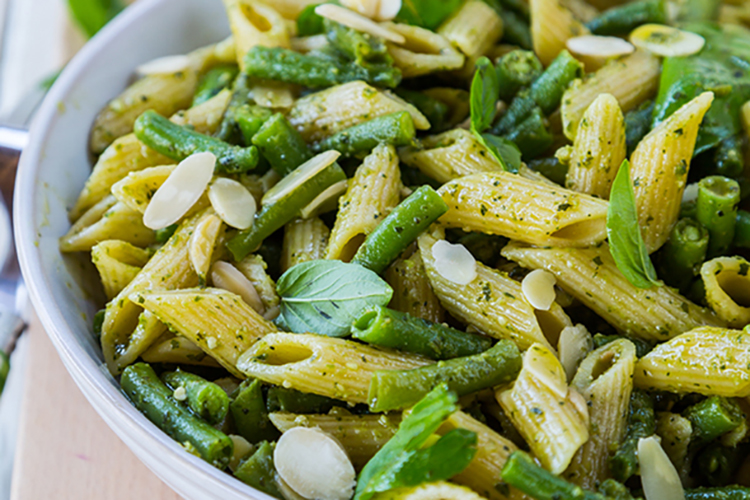 You don't need to eliminate pasta when you're committed to losing weight or maintaining a healthy one! This meal idea is a good lower-calorie pasta option—however, try to measure out the portion size, since it's easy to overeat yummy pasta dishes.
Source: skinnyms.com