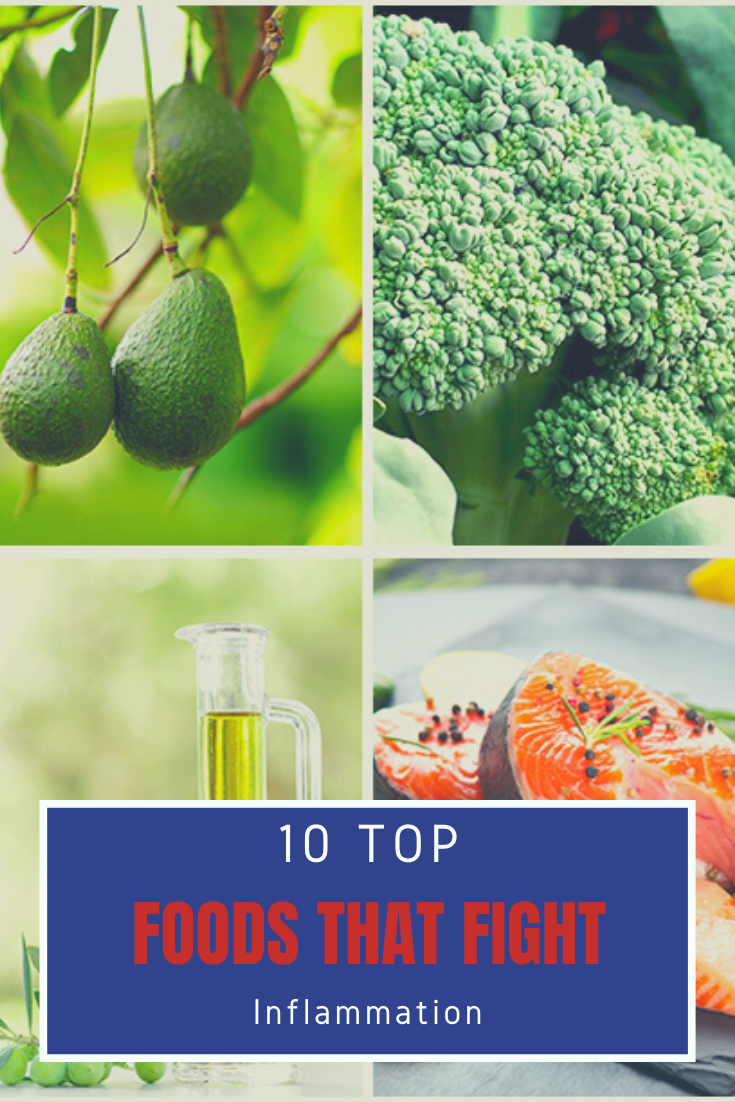 Feeling aches and pains lately? Redness on your skin? Feel extra tired? Are you overweight? Do you suffer from allergies? If so, this article is for you!Inflammation is the body's response to viruses, bacteria or stress. Diet and lifestyle are two of the primary causes of chronic inflammation. Stress, not enough sleep, a diet made up of highly processed foods, a sedentary lifestyle, smoking, etc. They all cause an inflammation response in your body.
Chronic inflammation can lead to health problems such as:
Heart Disease
Cancer
Obesity
Diabetes
Arthritis
There has also been some evidence that inflammation is connected to your gut health. So, eating a diet that is healthy for your gut will not only leave you feeling better but looking better too! Ironically, the foods that your gut likes best are also the ones that help reduce and prevent inflammation!
Adding these Top 10 Anti-Inflammatory Foods into your diet will not only help heal our body but also add color, flavor, and tons of nutrients.
Foods that Fight Inflammation
And the list goes on. There are well over 20 more incredible anti-inflammatory foods out there. Get creative. Switch up which you use and how you use them based on the seasons, the colors, the flavors and your palate. The combinations to reduce inflammation (and heal your gut) are endless.