15 Healthy Snacks To Pack For Your Kids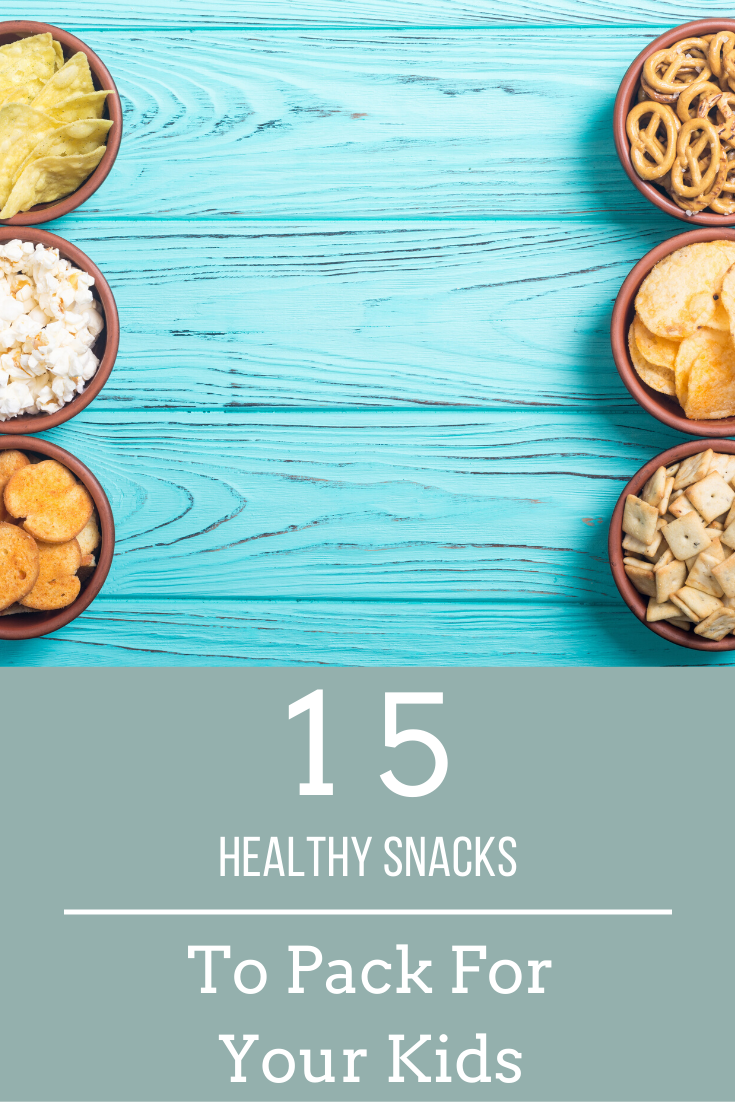 According to the United States Department of Agriculture, it can be difficult for kids to get all the nutrients they need from just three meals a day. When you pack healthy snacks for your youngsters, you give them a better chance at getting all the vitamins, minerals, protein and fiber they need.
Guidelines
When planning snacks, keep the rules of good nutrition in mind. Serve water instead of juice or soda. Choose whole grains, fresh fruits and vegetables, and lean proteins.
Steer away from sodium and fat—especially trans fats. Unfortunately, any of the most heavily advertised kids' snacks, like prepackaged bakery items, snack bags of chips, and graham crackers are often full of sugar, salt and fats.
To keep kids' snacks healthy, you have to think creatively. Find foods as close to a natural form as possible: whole fruits, fresh vegetables, unsalted nuts and whole grains with minimal added sugars.
All the great nutrition in the world won't do a bit of good if the kids pitch your carefully planned snacks to buy candy bars from the band fundraiser instead. When choosing snacks, keep your child's tastes in mind. If you know they would rather die than eat a boiled egg, try something else, and keep trying new things. It's easy to get in a rut when you find something they actually like, but variety is a key to good nutrition.
Snack Ideas
Carrots and hummus. A great source of fiber and vitamin A, you can find small packs of baby carrots and single-serve hummus containers in most produce departments.
Whole apples, bananas, peaches, oranges and other fruits pack well and last all day. You can also pack fresh berries in Ziploc containers to avoid smashing in backpacks.
Celery and nut butters. If your child has a peanut allergy (or for variety) try almond or soy butter to pack a little protein with this popular veggie.
Whole grain crackers and cheese. Stack Triscuits, Wheat Thins or other fiber-rich crackers with low-fat cheese.
Cottage cheese with fruit and wheat germ. It's kind of like chunky cheesecake.
Slices of leftover roasted chicken or turkey.
Lower-salt, lower-fat popcorn.
100-calorie packs of natural almonds—without added sugar or salt.
Veggie sticks: zucchini, red pepper, sugar-snap peas, cherry tomatoes, and a healthy dip.
Hard-boiled eggs—pre-peeled for younger kids.
Add fresh fruit and a touch of honey to unsweetened low-fat yogurt.
Whole-grain, low-sugar cereal. Although some kids gravitate toward sweetened cereals, try to provide healthy choices that they are at least willing to try. Scan the ingredient lists on cereal boxes and try to find selections in which sugar is not the first or second ingredient—be sure to also look for sugar's aliases (fructose, sucrose, honey, etc.)
Tortilla rolls: spread a whole-wheat tortilla with bean dip, low-fat cheddar cheese, spinach leaves and shredded carrots. Roll up the tortilla and pack.
Pita pockets: Cut a whole-wheat pita pocket in half and spread the inside with nut butter, yogurt, or low-fat ricotta cheese. Add slices of apple or banana.
Cereal balls: mix together a healthy whole-grain, low-sugar cereal, nut butter, Craisins (dried cranberry) and flaked coconut. Form the mixture into 1-inch balls and store.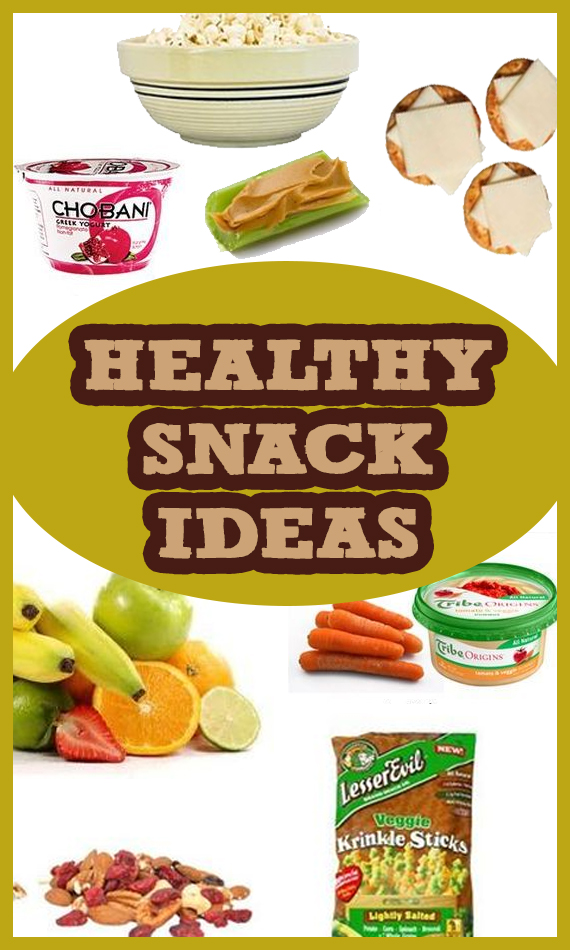 Source: anytimefitness.com