15 Best Stir- Fried Recipes To Vary Your Dinner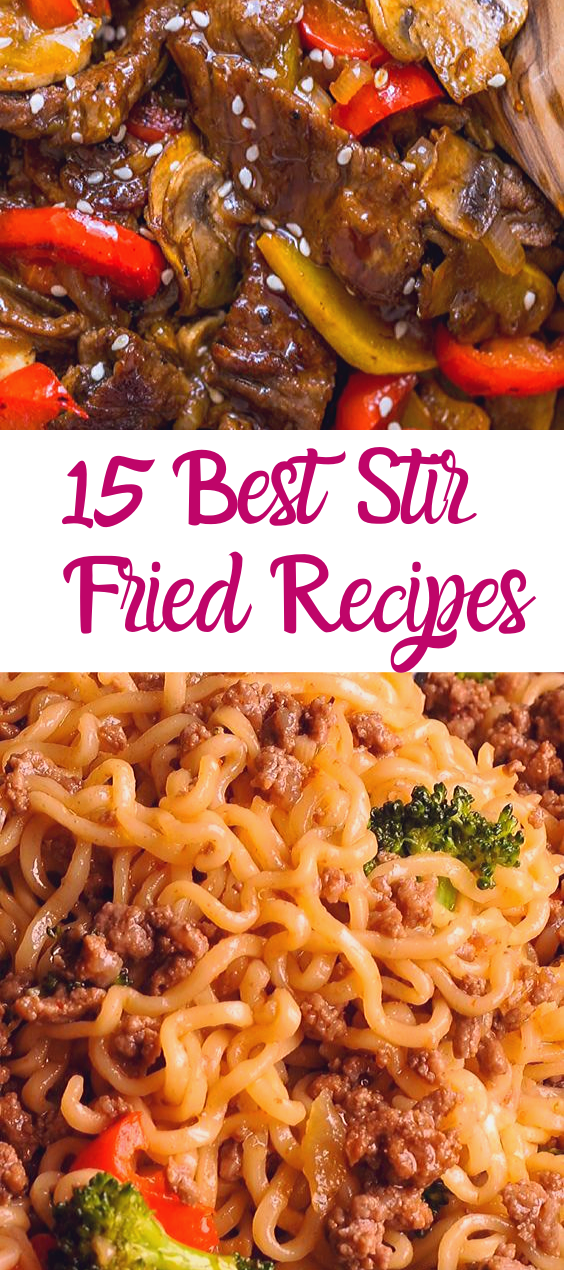 All of members in my family always love eating stir- fried dishes, whether are stir-fried veggies dishes or stir-fried meat dishes. So, I often have to find new stir-fried dishes to vary my family's meal. And now, I have a collection of 30 all kinds of easy and delicious stir-fried dishes in my hand. With these recipes, I never think about what to eat for dinner and I can pick some of them to turn into my family's favorite dishes.
They are easy and simple to make. You don' t need to spend too much time on cooking them, just 15 minutes or less from preparation to finish. Besides, you can combine from many other ingredients such as vegetables, fruits, meats… under your taste. They promise keep you satisfied. Believe us.
#1 Chicken Stir-Fry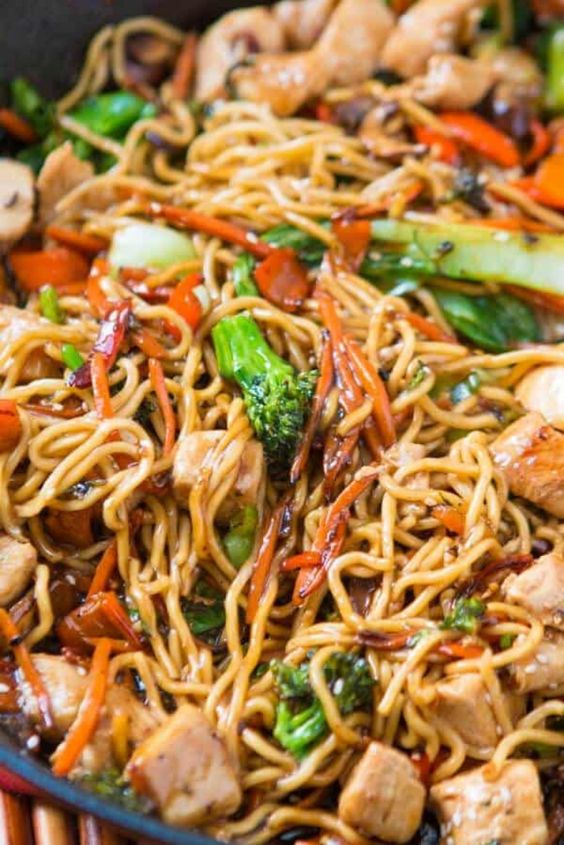 #2 Beef Ramen Noodles Stir Fry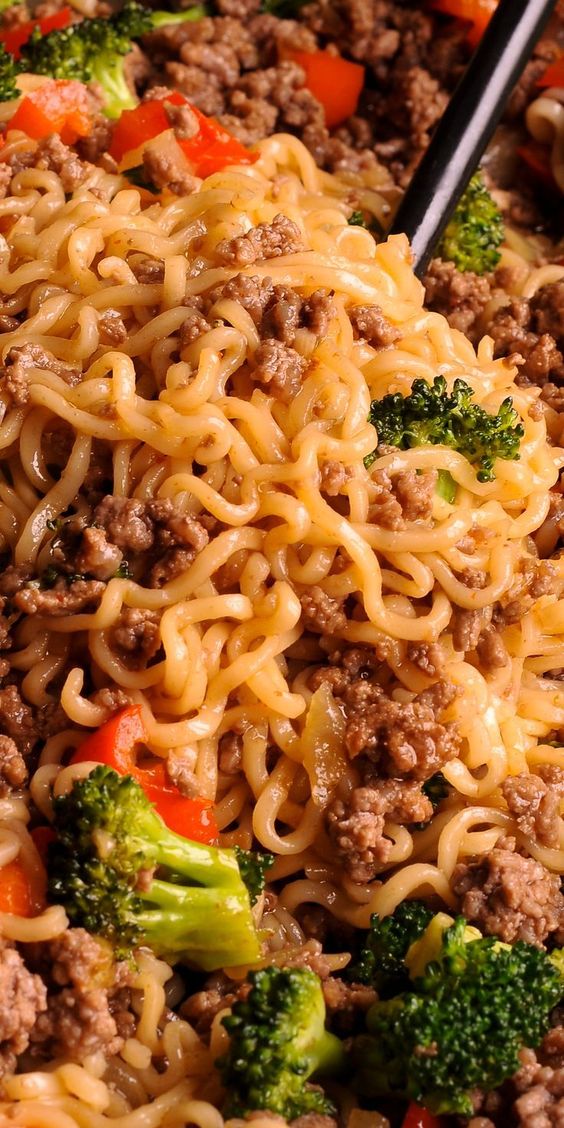 #3 Egg Fried Rice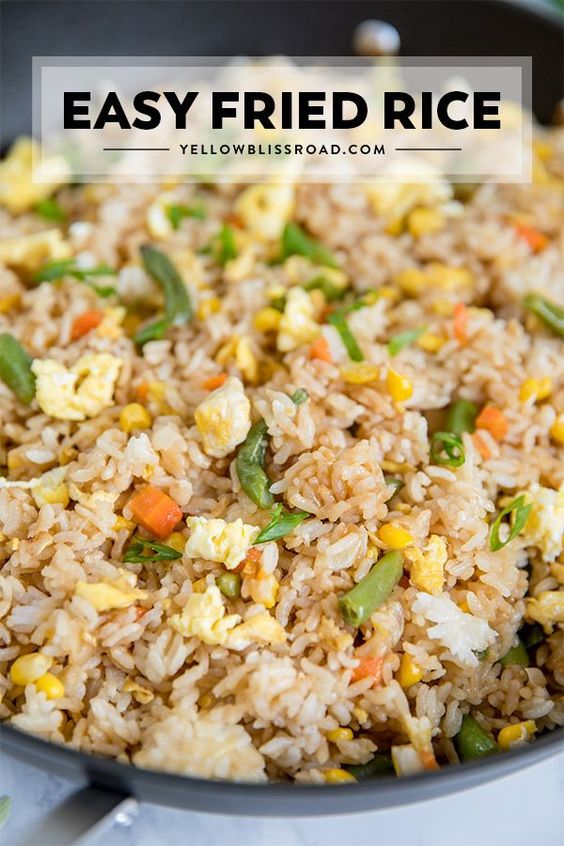 #4 Beef Stir-Fry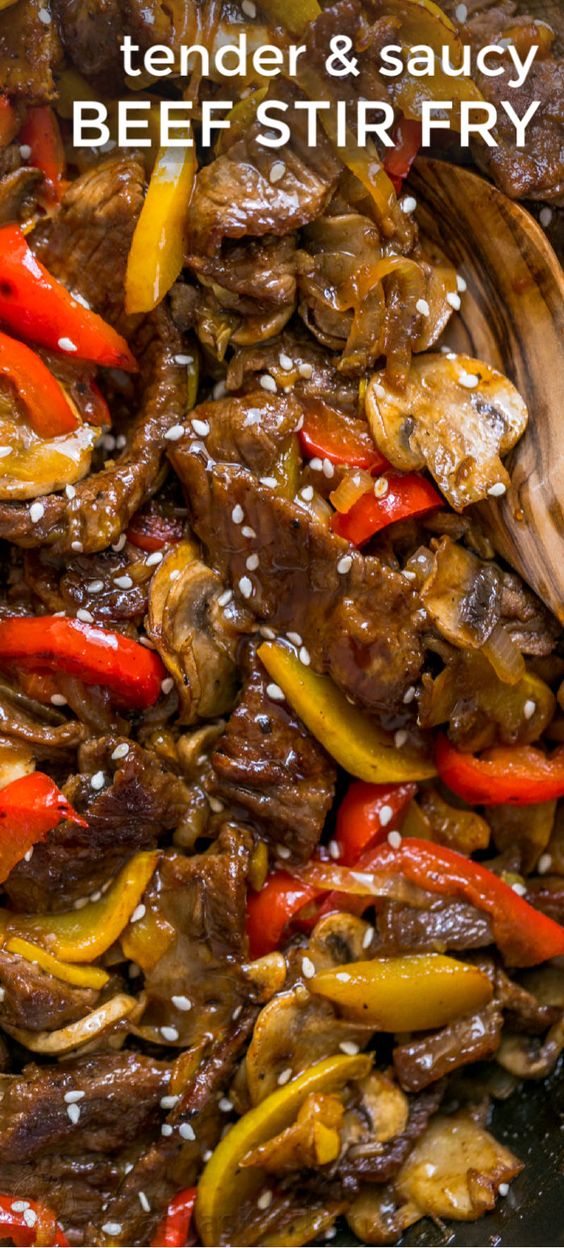 #5 Crispy Chicken Stir Fry with Blistered Green Beans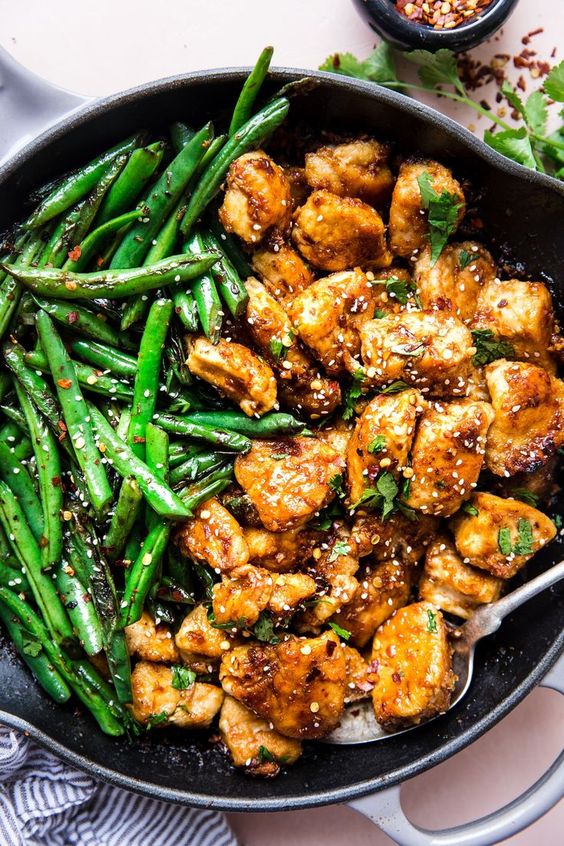 #6 Sesame Chicken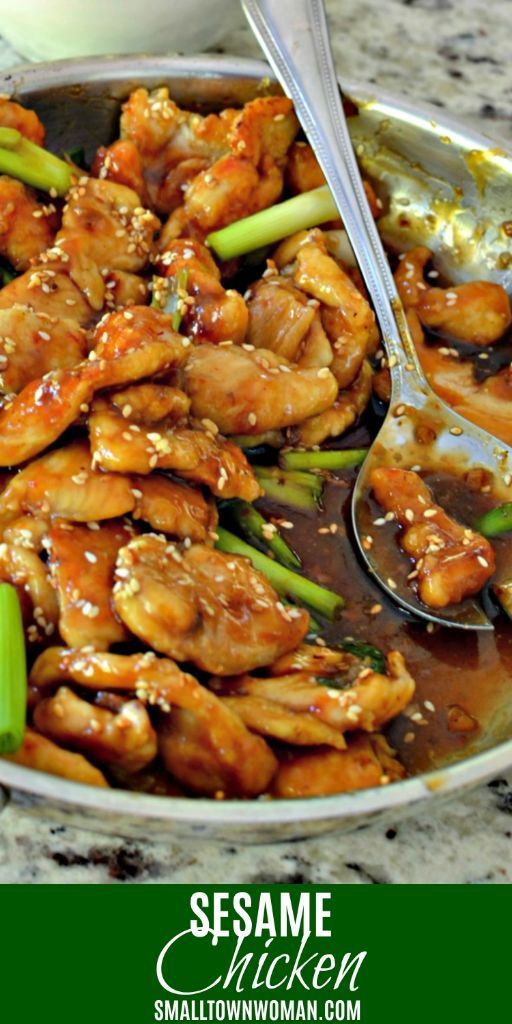 #7 Stir Fried Pork and Mixed Vegetables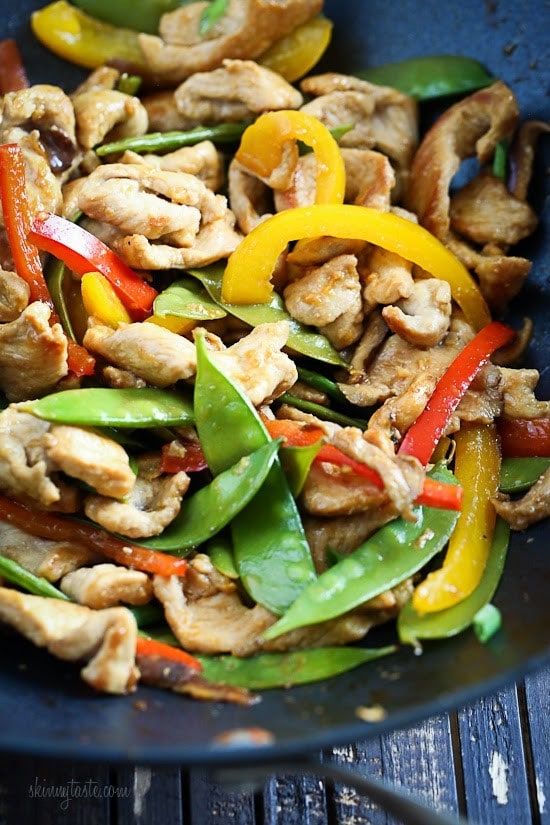 #8 Stir-Fried Beef and Bok Choy with Ginger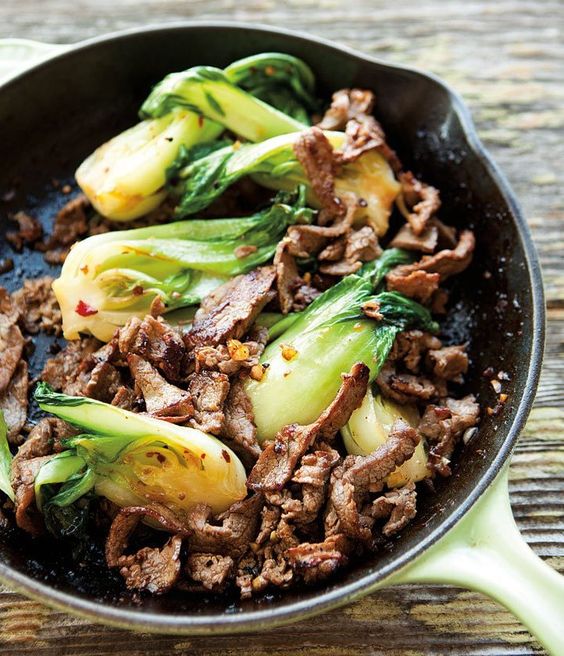 #9 Sweet and Sour Chicken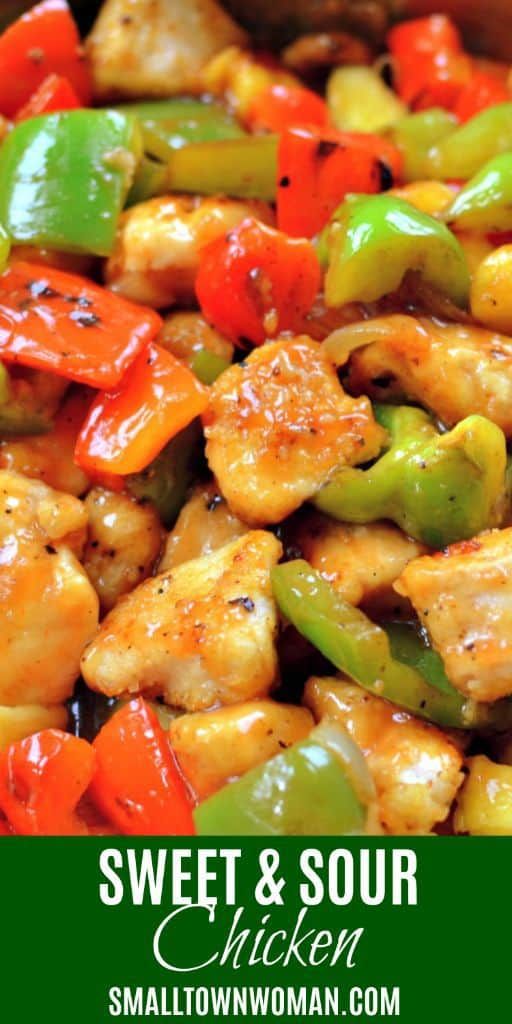 #10 Broccoli and Mushroom Stir-Fry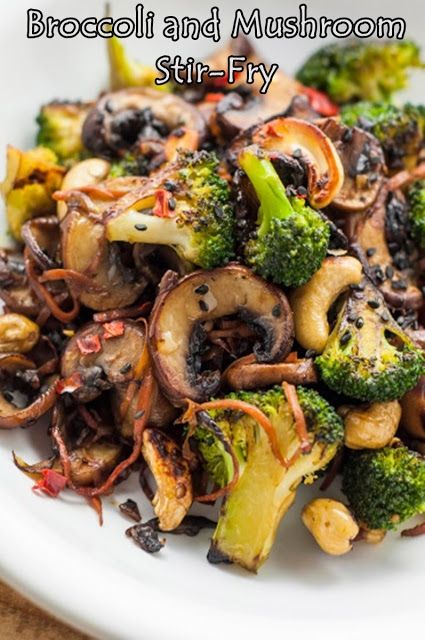 #11 Garlic Green Beans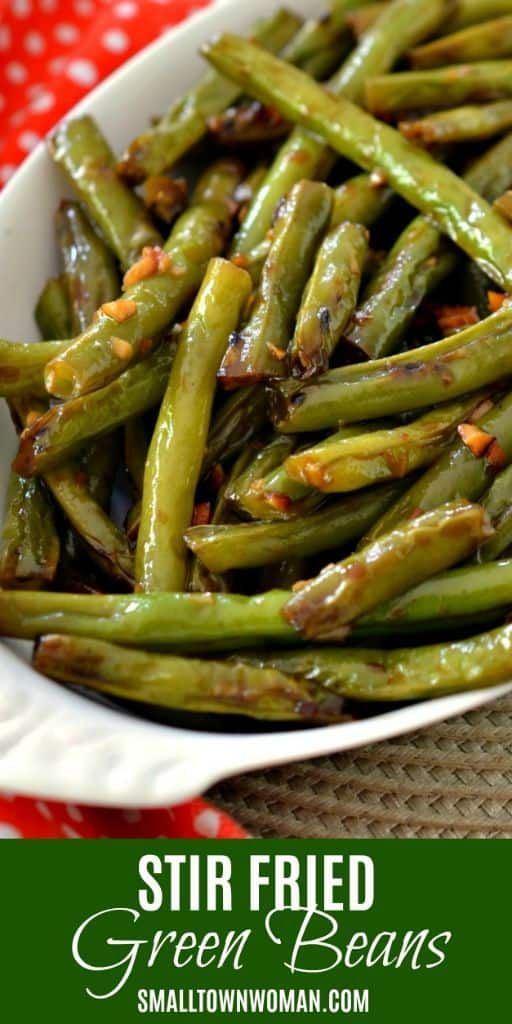 #12 Stir-Fry Vegetable
#13 Teriyaki Chicken Stir-Fry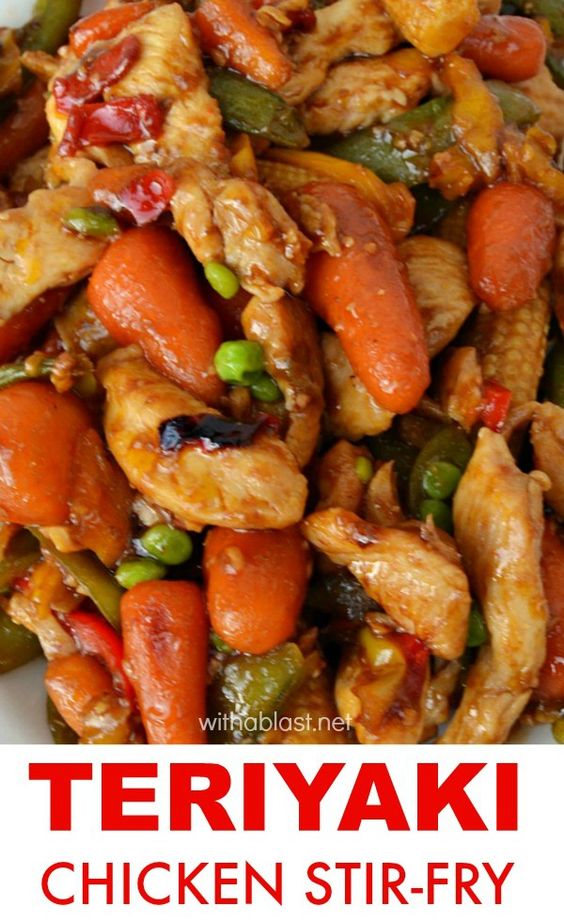 #14 Ramen Noodle Stir Fry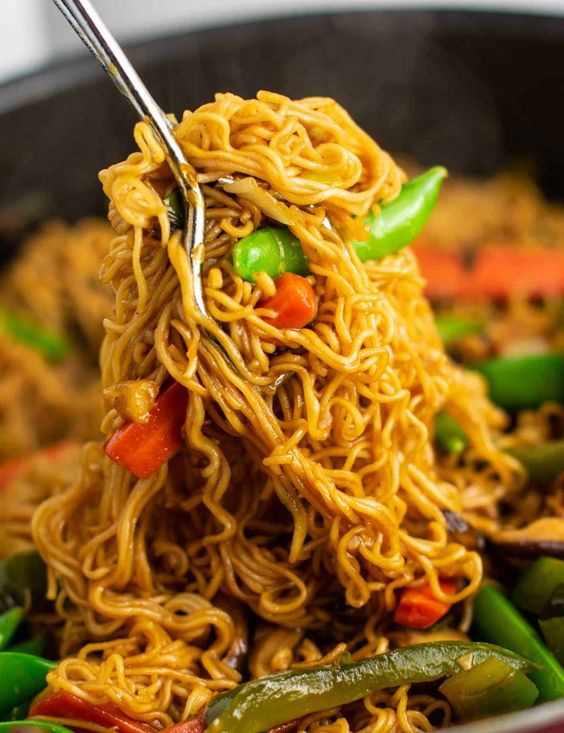 #15 Shrimp Stir-Fry