20 Of The Best Drink Recipes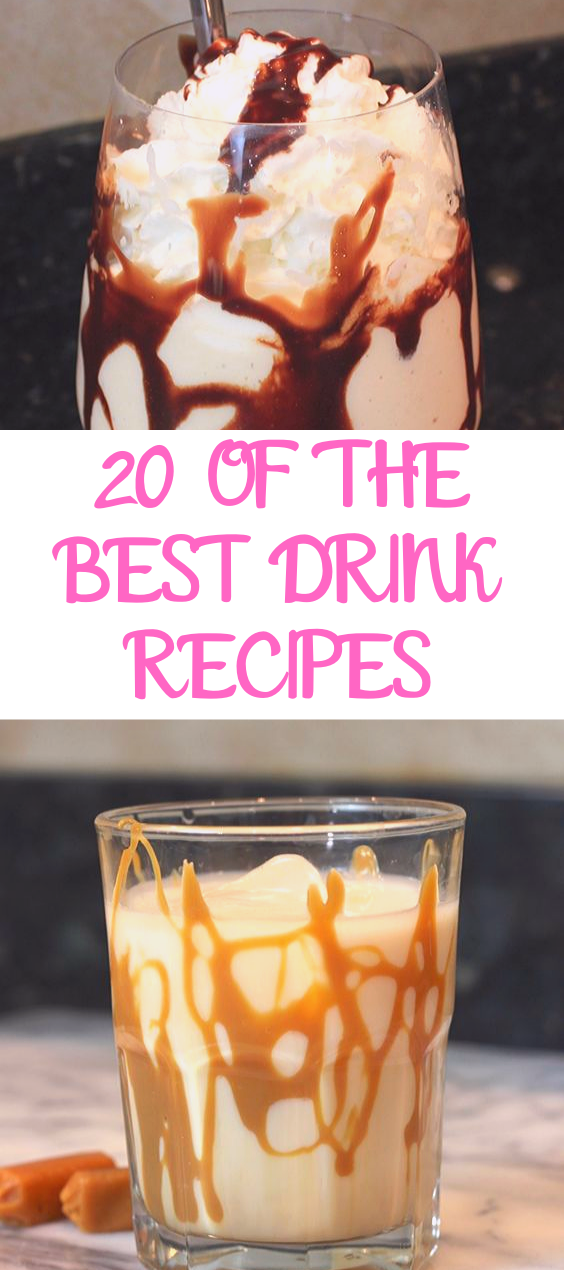 The hot summer days will no longer make you feel tired with summer drink recipes below. Summer drinks not only help you cool off but also bring a refreshing feeling during hot days. A glass of orange juice, or a glass of cocktail, soda and a few ice cubes. All of them are so great, right? There is nothing better than a glass of cool drink when you have just came back home under sunshine. A variety of other delicious dishes are waiting for you, but I'm sure that a cool drink will be your top priority.
I think that these cool drink recipes will be useful for everyone in this season. They will not take too much time and are easy to make. You just need some vegetables, fruits and a few ice cubes in the fridge. Soon after, you quickly get a cool glass of drink to enjoy. You can drink them all the time when you feel thirsty. If you want them to be more beautiful, more flavorful, you can add extra some herbs or more fruits.
#1 Honey Strawberry Mint Smash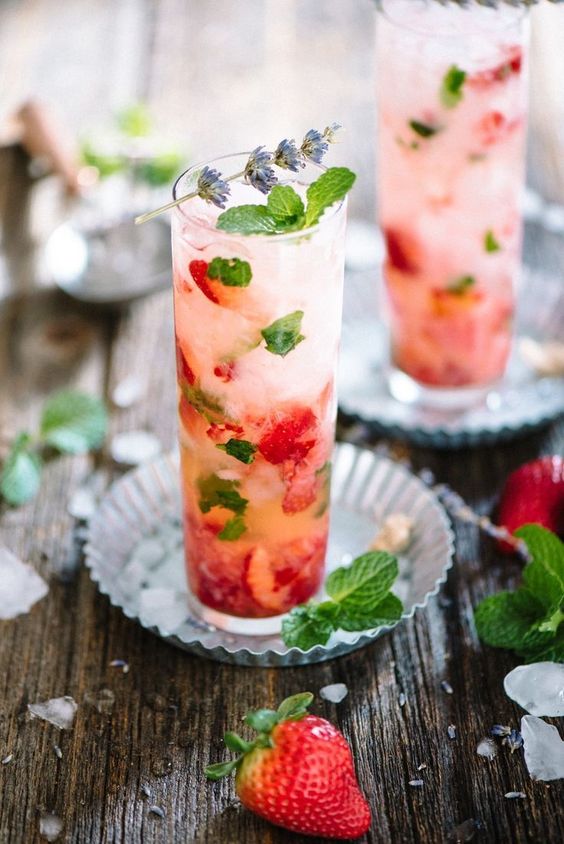 #2 Salted Caramel White Russian Drink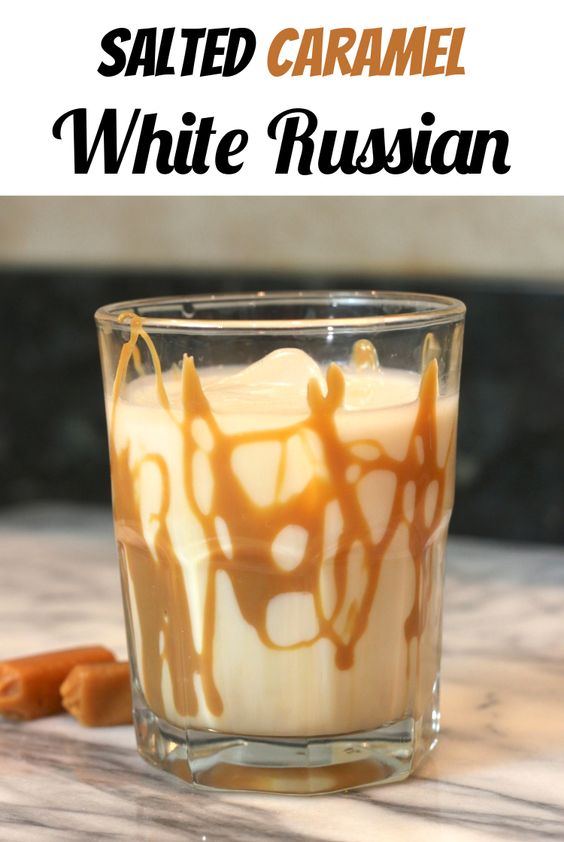 #3 Blue Hawaiian Cocktail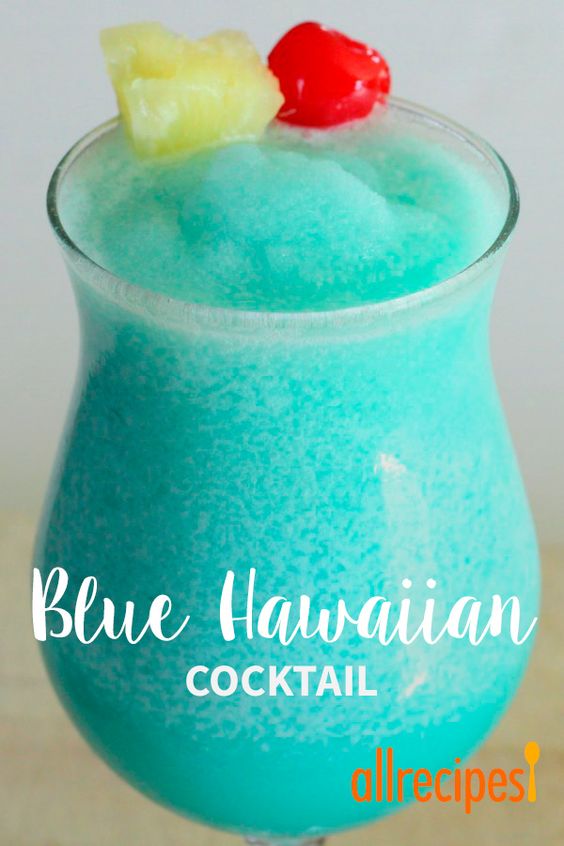 #4 Malibu Bay Breeze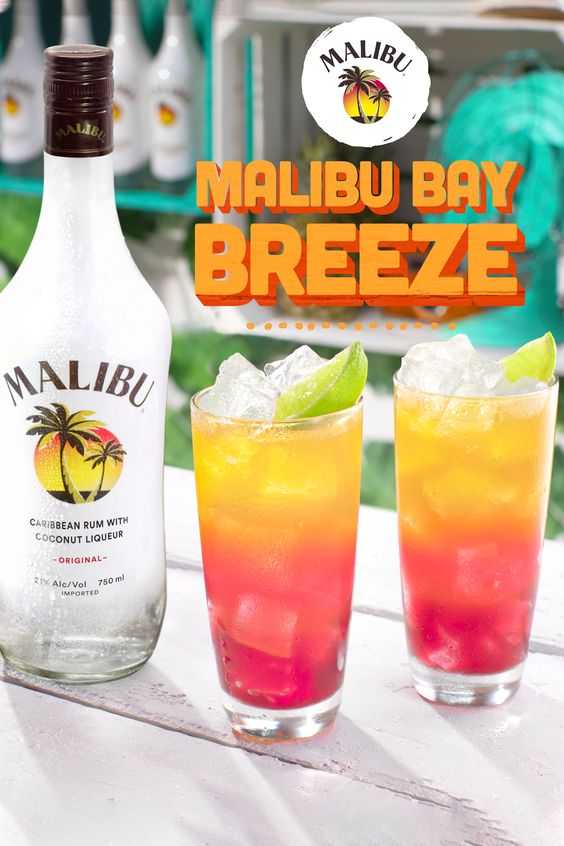 #5 Raspberry Mojito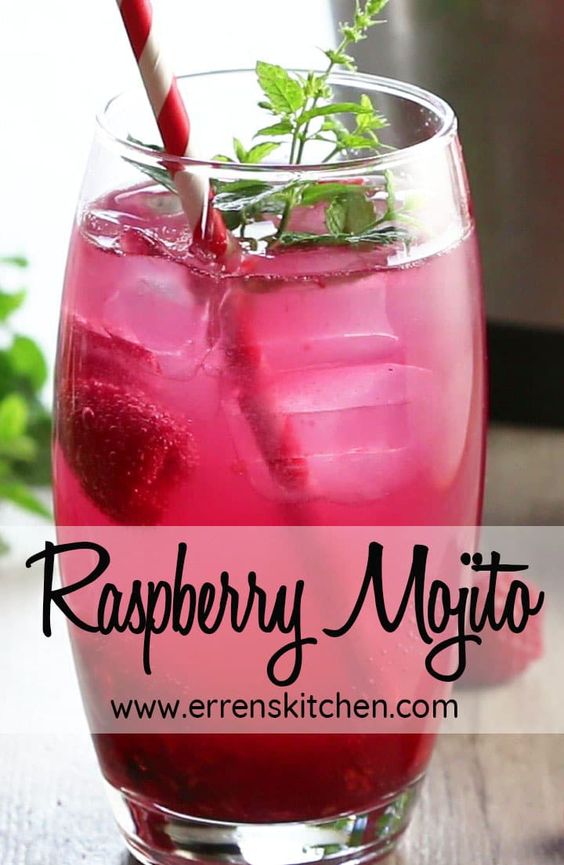 #6 Sparkling Limoncello Cocktail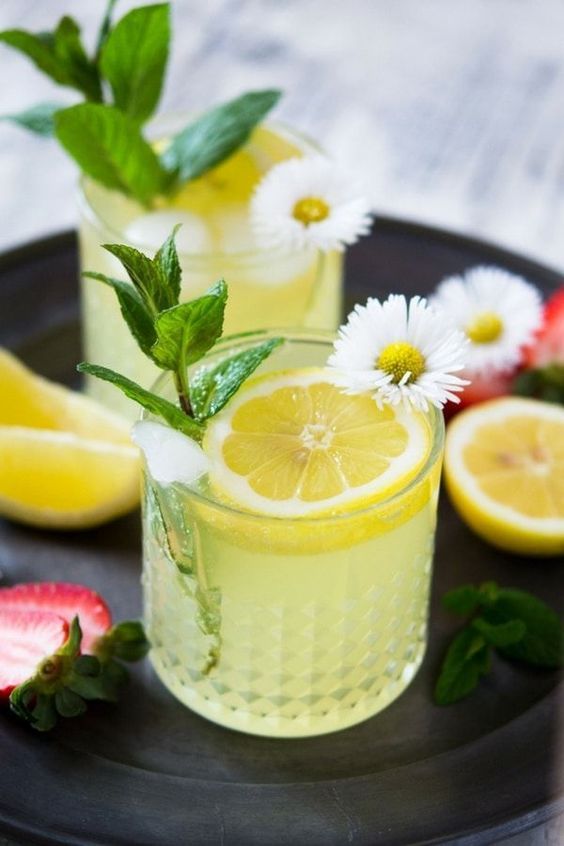 #7 Grenadine And Orange Juice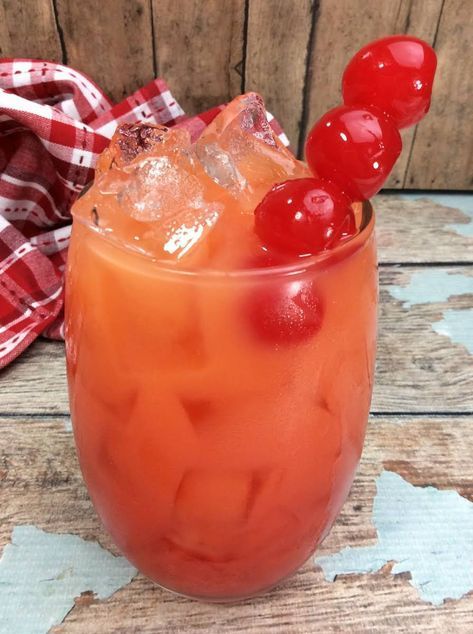 #8 Watermelon Vodka Slush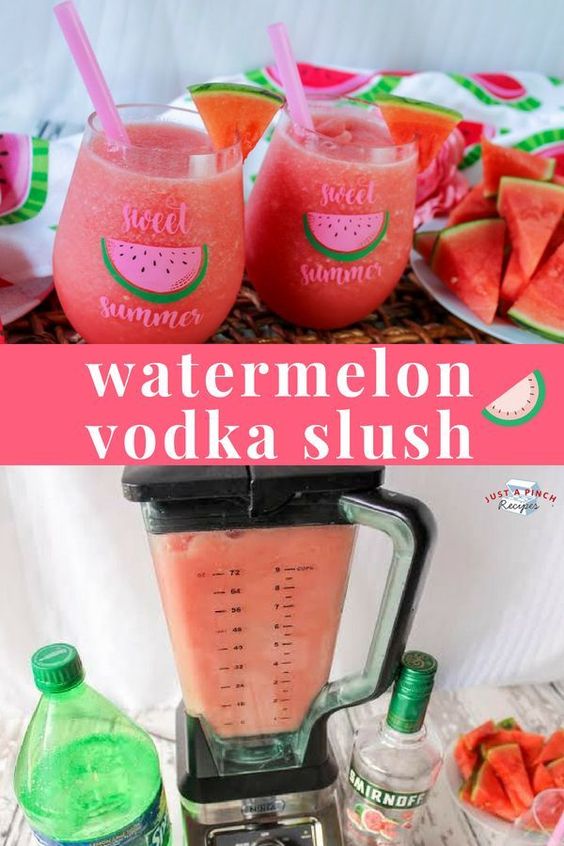 #9 Carnival Cruise Lines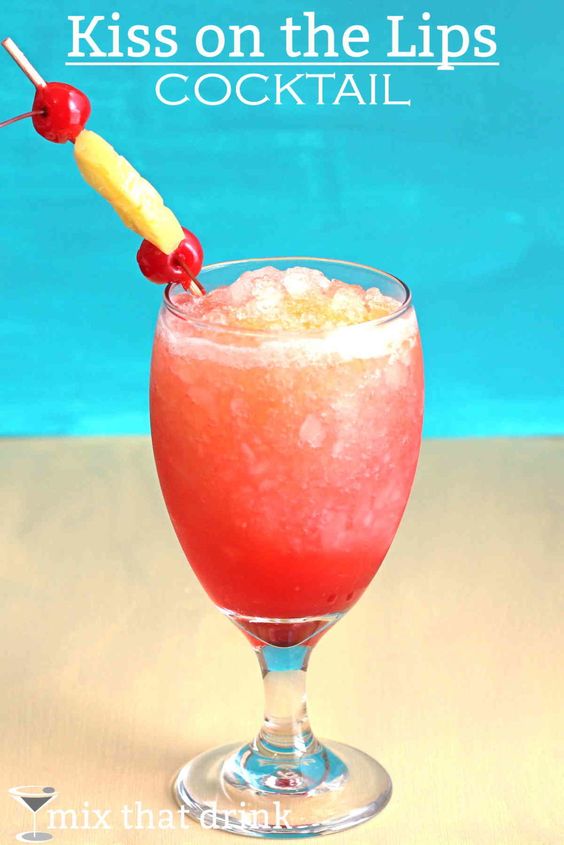 #10 Sugar Cookie Martinis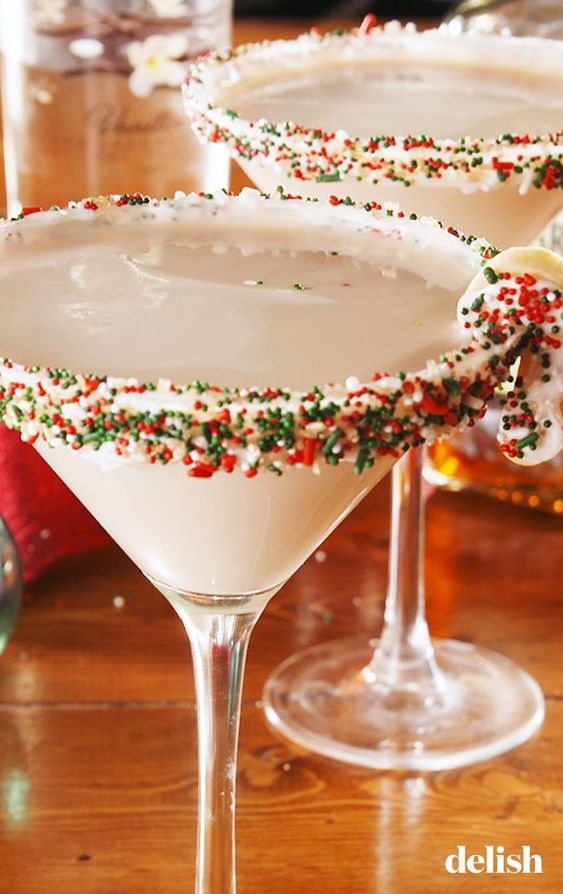 #11 Beach Cocktail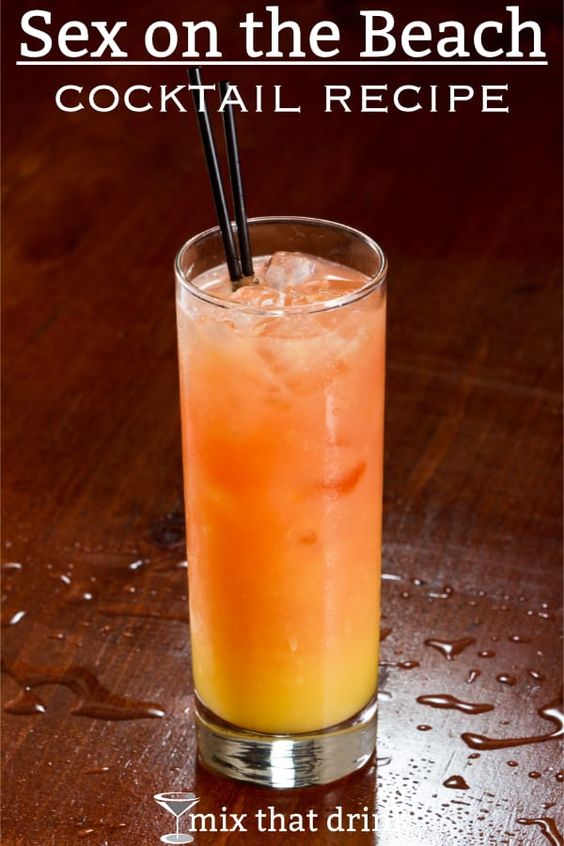 #12 Bailey'S Frozen Hot Chocolate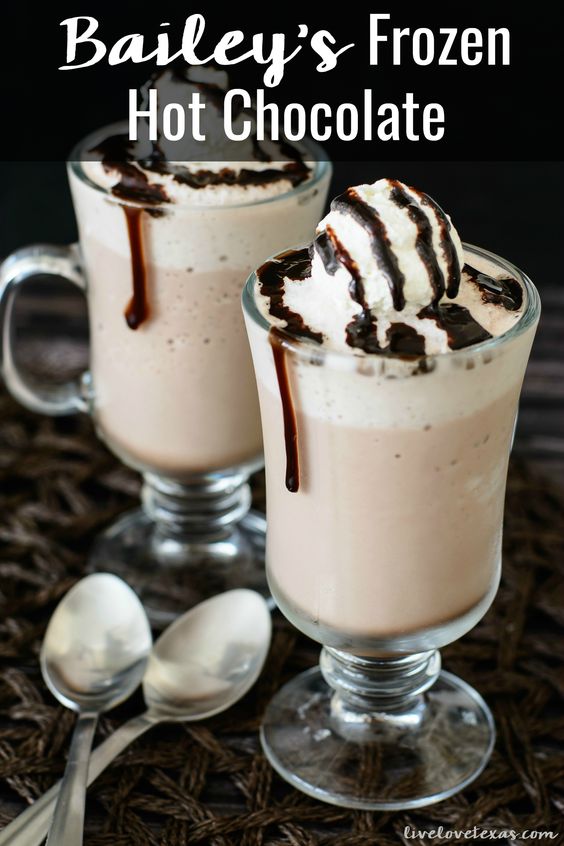 #13 Peach Bellini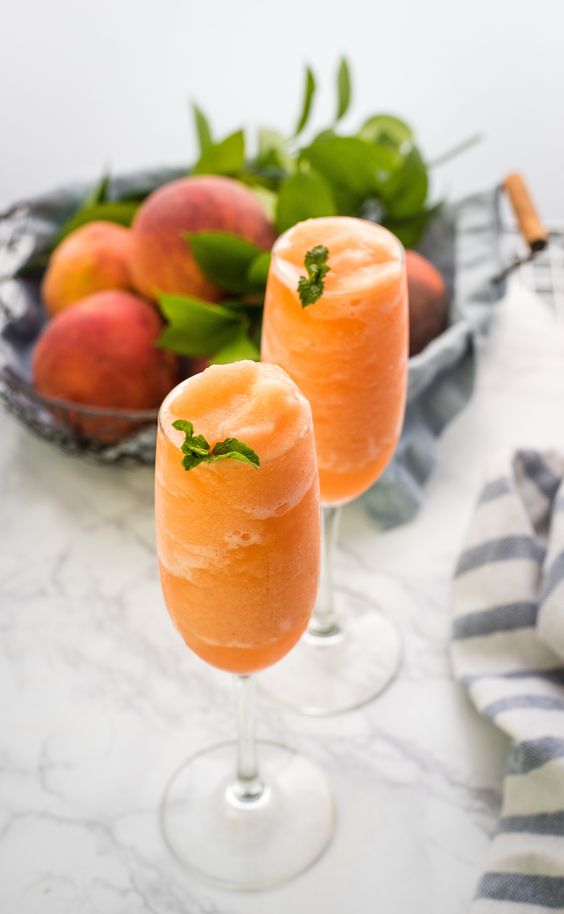 #14 Passion Fruit Rum Punch
#15 Malibu MaiTai Cocktail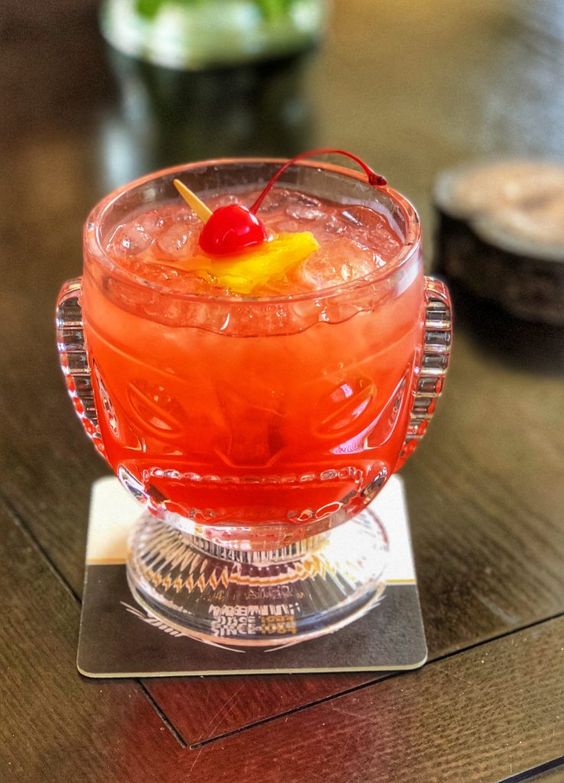 #16 Iced Golden Milk Latte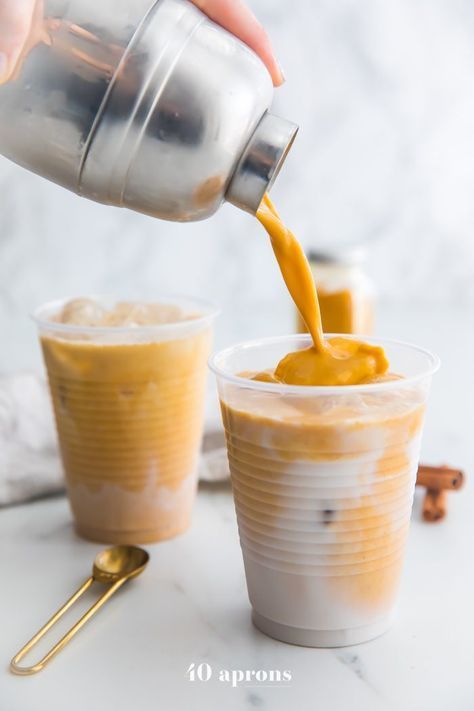 #17 Pineapple Rum Punch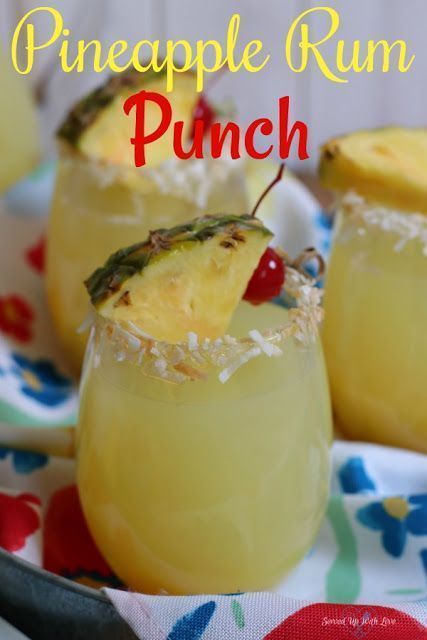 #18 Mudslide Cocktail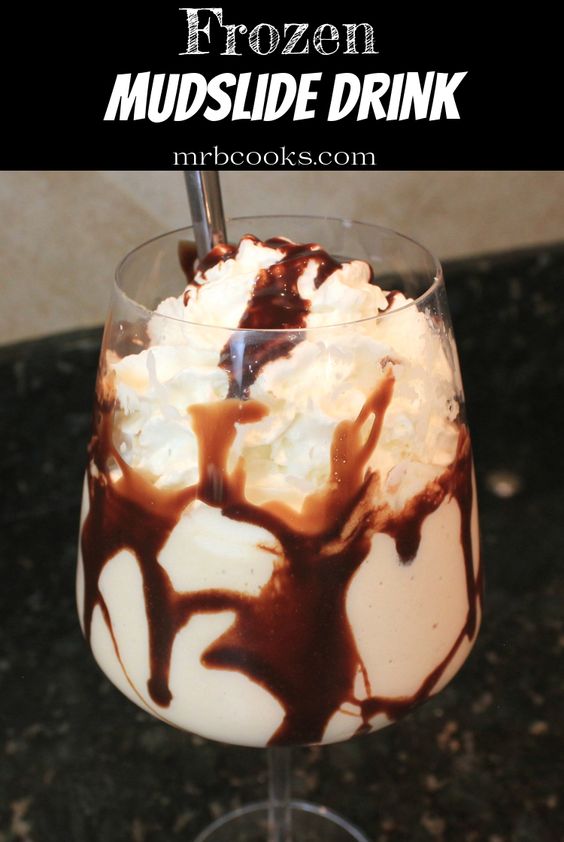 #19 Copycat Sonic Ocean Water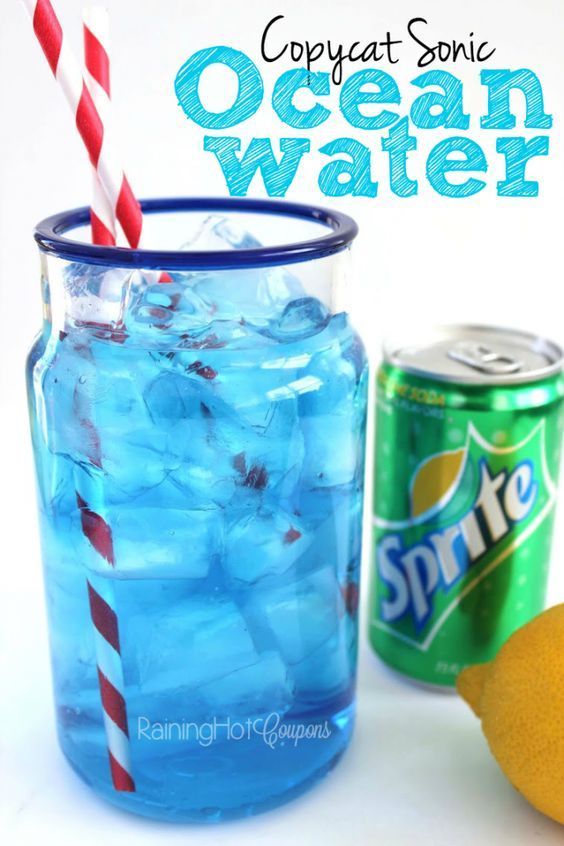 #20 Ultimate Keto Chocolate